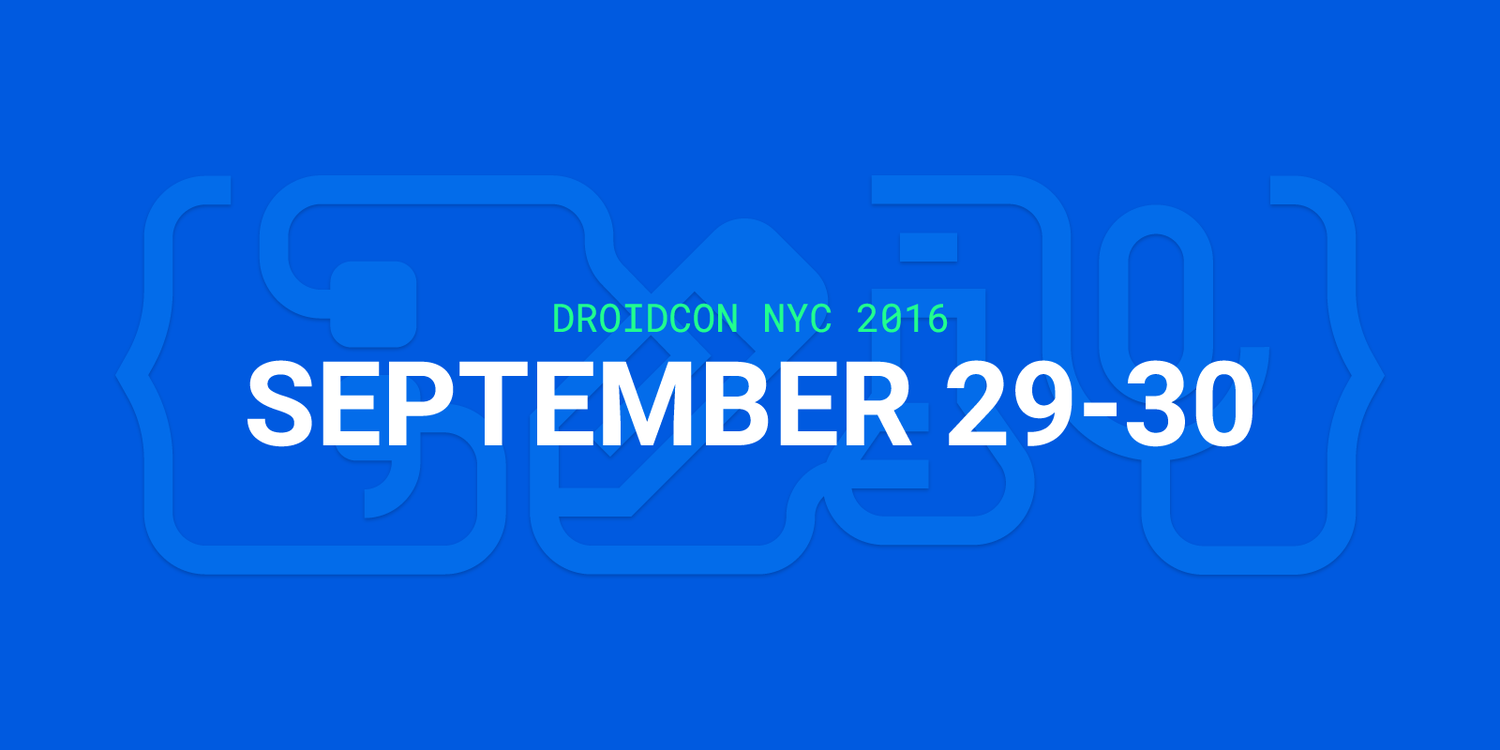 Updated November 12, 2016 with available videos from touchlab
This year I was lucky enough to attend DroidCon NYC, and soak up as much Android dev goodness as I could. There were a bunch of interesting talks, for a varying degree of knowledge level. Definitely something for everyone, something I can speak to, being I am very new to mobile/Android development.
During the conference, I seemed to find myself in the most popular talks, so when I could get a seat, I tried to take notes. I'll compile them here so they can benefit more than just me.
Understanding Performance In The Wild
As someone who has been tasked with hunting down performance issues in web apps, I have been very interested in getting more insight into how that process works with native apps. Considering the multitude of issues you can run into server side, as well as on the network, adding native device performance as a factor seems like a whole new world of pain.
With Facebook being an international titan, Delyan's talk did a great job communicating some of the hard-won lessons learned. Some of the highlights:
Effective Authentication User Experience for Consumer Apps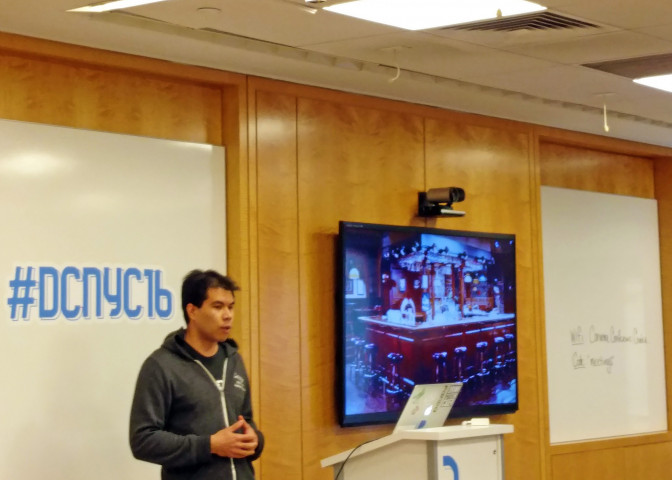 With rampant security breaches hitting the news, seemingly daily, Steven's talk was one of the talks I was most interested in. Sign-up and login can be some of the biggest pain points, whether engineers realize it or not, and it was great to hear what someone from Google's Identity Platform team had to say on the subject.
The presentation echoed concerns that are widespread when it comes to security: the delicate balance between maintaining a high level of security, and minimizing friction for users. If you make security hard, users WILL find a way to be insecure, or just not use your app. Some of the points I made note of:
Integrating SDKs – secrets, strategies, and automated performance testing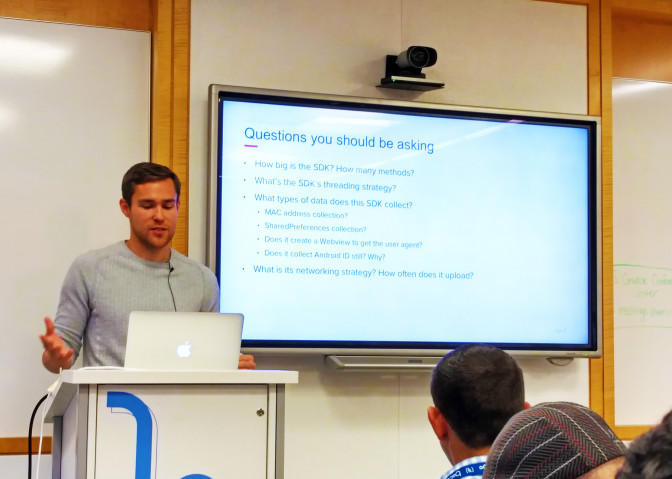 Although offloading knowledge and functionality to a battle tested and well maintained SDK can make an engineer's life much easier, doing so is not without risks. Sam discussed some key strategies to evaluate SDKs before incorporating them into your android app.
Practical GraphQL for Android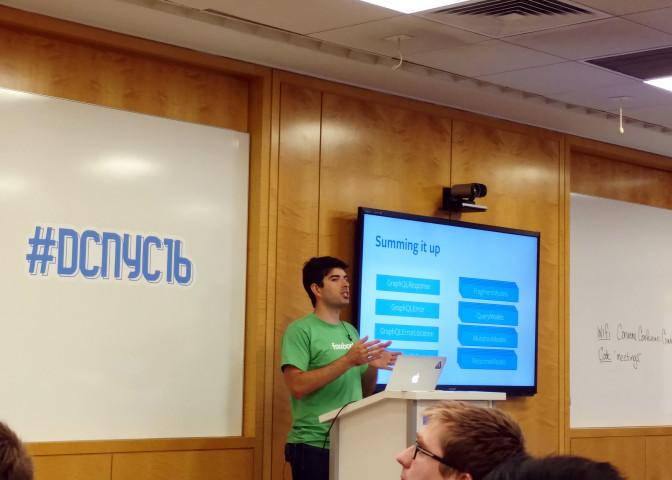 GraphQL, a very impressive Facebook Open Source offering, seems to be an incredibly powerful tool to help build robust APIs. Somewhat similar to JSON API, GraphQL gives an API consumer more power over the data they receive. Considering how sensitive mobile clients can be to data usage and number of network request, GraphQL can make a huge difference for network heavy apps.
Honorable Mentions
There were a few talks I attended, but for one reason or another don't have adequate notes, thankfully touchlab was recording the talks, so I'm able to at least share them here.
Android is for Everyone
2FA Beyond SMS
Bonus
At the conference I was lucky enough to win a Phantom 3 drone from the fine folks at mParticle! And here is the first (of many) videos of it in flight: